R Vincenzo is a music producer from São Paulo, Brazil. His work focus on live sample slicing and editing, combining together a wide collection of sounds and beats from different backgrounds.
Often nicknamed 'sample-man', his peculiar performing style and techniques was quite influenced by 'baile funk' universe (brazilian popular electronic scene), using the machines for repetition, vocal percussions and hipnotic collages. Fresh & live.
founder of Roda de Sample project, live-composition and experimental 'sample jam'.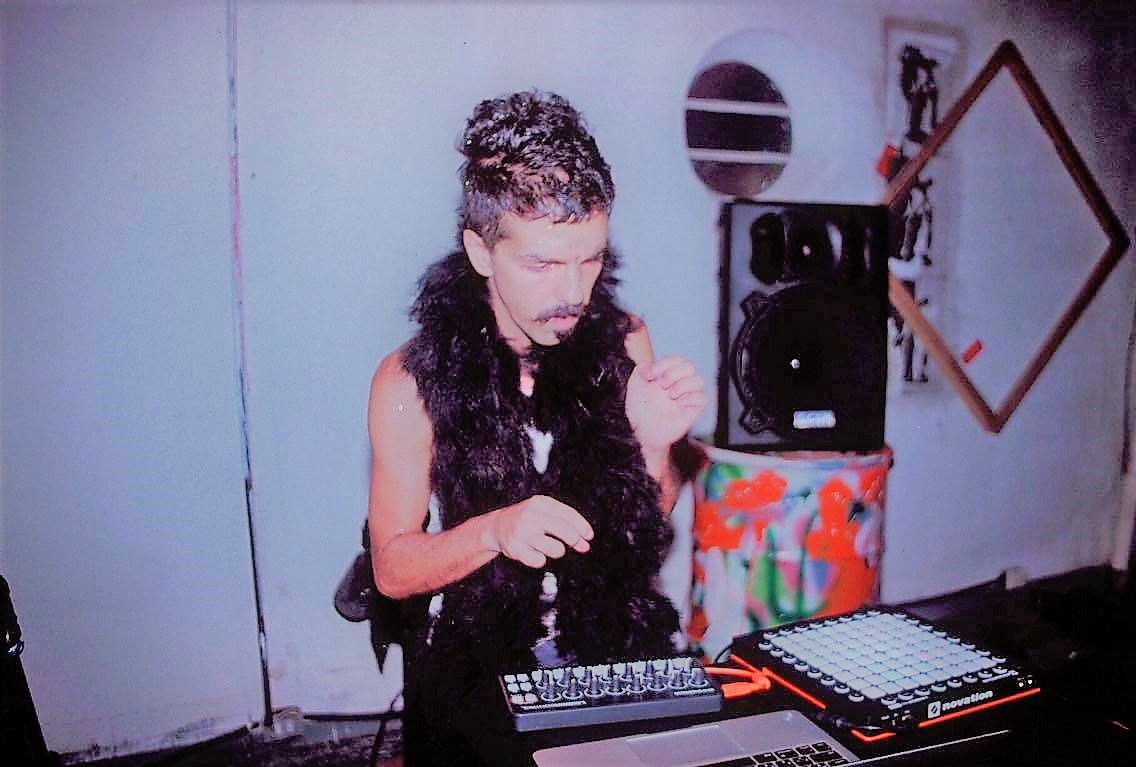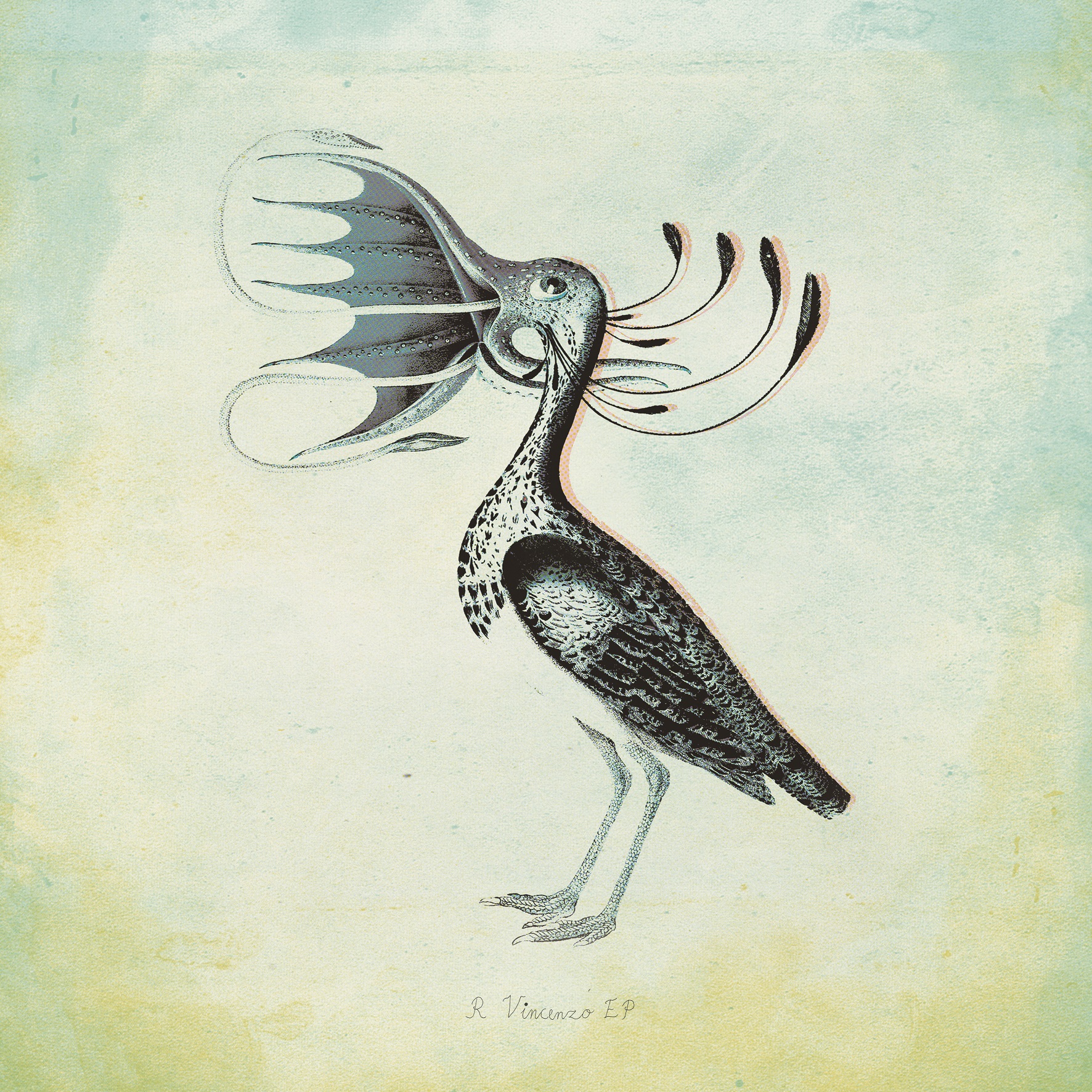 Recent activities and highlights:
Played at Fusion Festival, Call Kutter Stage (2019);

10 gigs Japan Tour (2018);

Live soundtrack for the contemporary dance piece "A la recherche du____" in Brussels and Marseille (2018);

Berlin Biennale closing party (2018);

Curated the Soundtrack for the feature film "Body Electric", featuring Linn da Quebrada (2017);

Played at Fringe Musique Festival, in Montreal (2016);

One of the 10 selected artists worldwide to be in the Pop-Kultur Nachwuchs program, inside Pop-Kultur Festival at Berghain, Berlin (2015);

Played in many events and festivals across Brazil, Japan, Finland, Germany, Argentina, Turkey, Czech Republic, USA, Canada, France, Hungary, Netherlands, Belgium, Croatia, Latvia, Portugal and Poland (2013-2018);
Releases:
EP released specially for Japan record stores, by Calentito Records from Tokyo (Japan 2018);

Second vinyl EP 12" released by Sähkö Recordings from Helsinki (Finland 2017);

Vinyl EP 7" produced for the german label Laut & Luise (Germany 2015);

Produced a track for the debut album of the brazilian transgender artist Linn da Quebrada (2017);

Track produced for the vinyl release of Voodoohop Collective in Japan (November 2017);
---------- PAST EVENTS ---------